THANK YOU TO OUR MAIN EVENT SPONSOR:
BLUE RIDGE COMMUNICATIONS
Adamstown Community Days
Community Days is held each Memorial Day weekend, Friday, Sat & Sunday in our community park located at 300 West Main St. Adamstown. It is a carnival to celebrate our community and to welcome the beginning of summer.  We are very proud that we are able to offer free admission, free parking and free entertainment.  We do ask for a donation at the entertainment venue each evening. We take pride in providing fantastic first rate entertainment and an incredible fireworks show.  Below is this years schedule of events.
5:00 PM  Carnival Opens
5:oo PM  Pulled Pork Dinner by the Adamstown Lions Club
6:00 PM  Open Cruise Night
7:30 PM The Uptown Band
2:00 PM Carnival Opens
2:00 PM Till Sold Out  Loaded Baked Potatoes & Chicken Bar BQ by Abundant Living Church
2:00-6:00 PM $20.00 Wristbands, Unlimited Rides
4:30 PM Karaoke on Stage with Josh Levengood
7:30 PM "Lights Out"  featuring their new show, THE JERSEY BEACHBOYS !!!
9:30 AM  Community Worship Service
2:00 PM  Carnival Opens
2:00 PM till Sold Out, dinner by Immanuel Church
2:00-6:00 PM  $20 Wristbands for Unlimited Rides
6:30 – 9:00 PM  Flamin Dick & the Hot Rods
10:00 PM  10,000 rocket Fireworks finale by D & M Fireworks
A Special Thank You To Our Fireworks Sponsors:
BOEHRINGERS DRIVE IN      
WEAVERS MARKET     
SAUDER FUELS      
PARK PLACE RESTAURANT   
 STOUDTS BREWING COMPANY      
UNRUH INSURANCE AGENCY 
The Uptown Band
To visit the bands website, click on the link below.
" Lights Out" (BACK BY POPULAR DEMAND) You have heard their incredible show,
" Frankie Valli and the 4 Seasons." This year they will be performing their show,
THE JERSEY BEACH BOYS !!!  2 SHOWS
        To visit the bands websites please clink on the link below.
Flamin Dick & the Hot Rods
          To visit the bands websites please clink on the link below.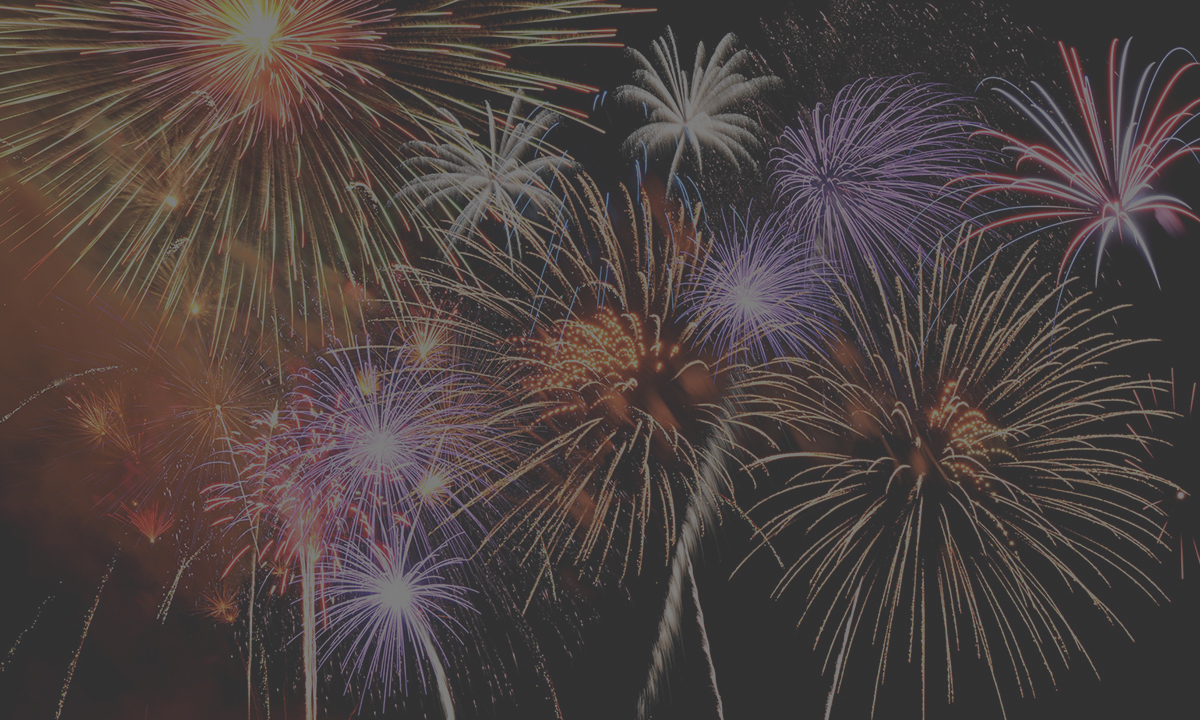 GRAND FINALE FIREWORKS SHOW !!
    A VERY IMPORTANT NOTE ABOUT OUR FIREWORKS SHOW:
The scheduled time for our show is 10 PM. Due to the size of our show, setup begins at 1pm. Once setup has begun, the show cannot be cancelled. As in years past, if there is a chance of evening thunderstorms, we may decide to shoot the show earlier or later than 10pm depending on the weather forecast. If the show needs to be cancelled due to rain, it will be posted here by 7 pm on Sunday the 24th. The rain date will be Memorial Day at 9pm.
I love the live music! The bands are simply incredible!
The firework show is one of the best around! We come every year!